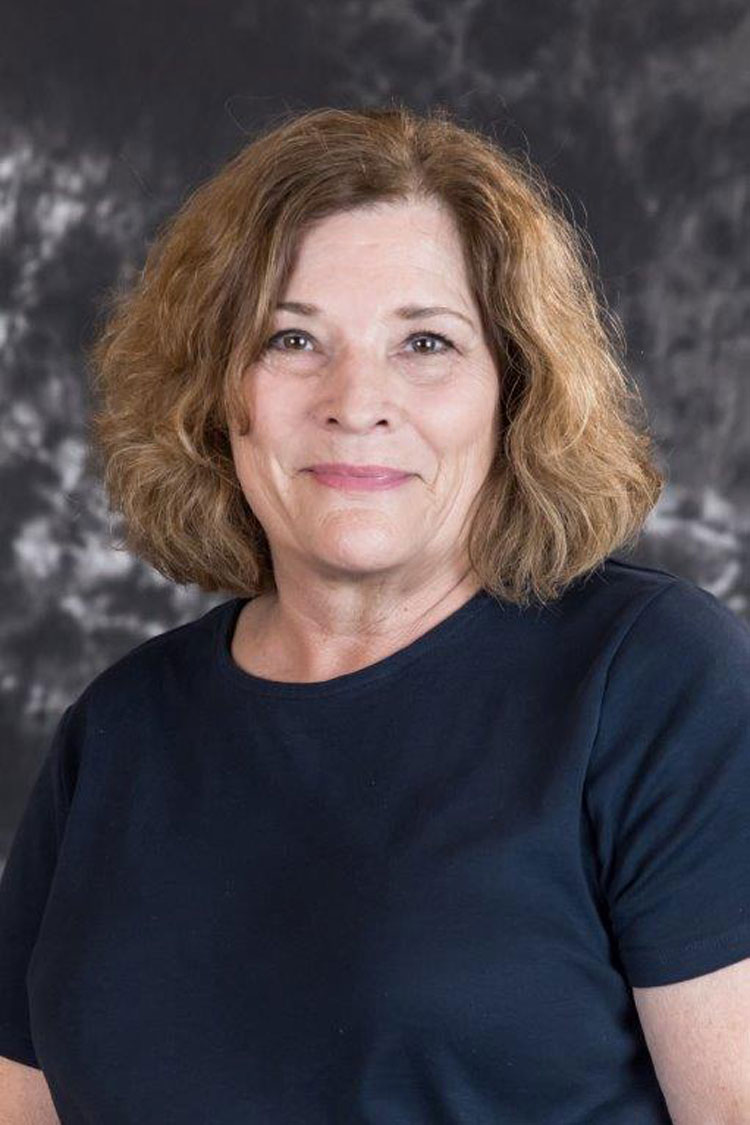 Meet Our Staff
Debbie Carpenter
Owner, Travel Consultant
I fell in love with travel as a young girl hearing missionaries speak about the people and the cultures in far away places. I have been blessed to travel and to experience many destinations in my 28 years in the travel business. A few years ago, I bought Camarillo Travel and it has been my joy to lead this knowledgeable team of Professional Travel Advisors.
Favorite Places: Israel, Ireland, Alaska, Europe, the Canadian Rockies, Australia, London, and our own great country, the USA, to name a few.
Specialties: I am a specialist in River Cruising, which is my favorite way to travel through Europe.
My Bucket List: Fulfilled! May 2022 - African Safari.
Email: Debbie Carpenter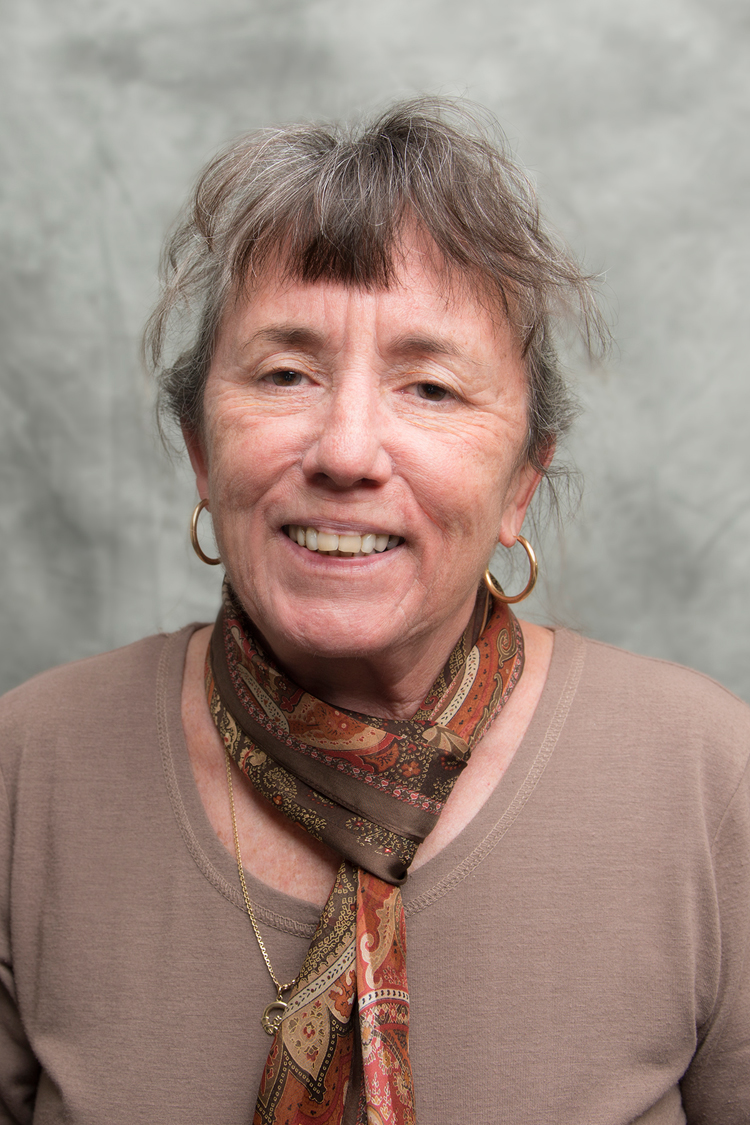 Debra Hurst
Travel Consultant
Specialties: Custom itineraries worldwide, river cruises, adventure travel. I know Ireland inside and out. Ask me about Italy!
Local Tip: Use local transport, buses, subway, or streetcar to get the big picture of any new destination. Shop where the locals shop, eat where the locals eat! If I find out you are at McDonals in Rome, you're in trouble.
My Best Advice: Be a traveler, not a tourist, pack your bag, then take half the stuff out.
Adventures Still Undone: India, Trans-Siberrian Express, Mongolia Yurt Safari.
Email: Debra Hurst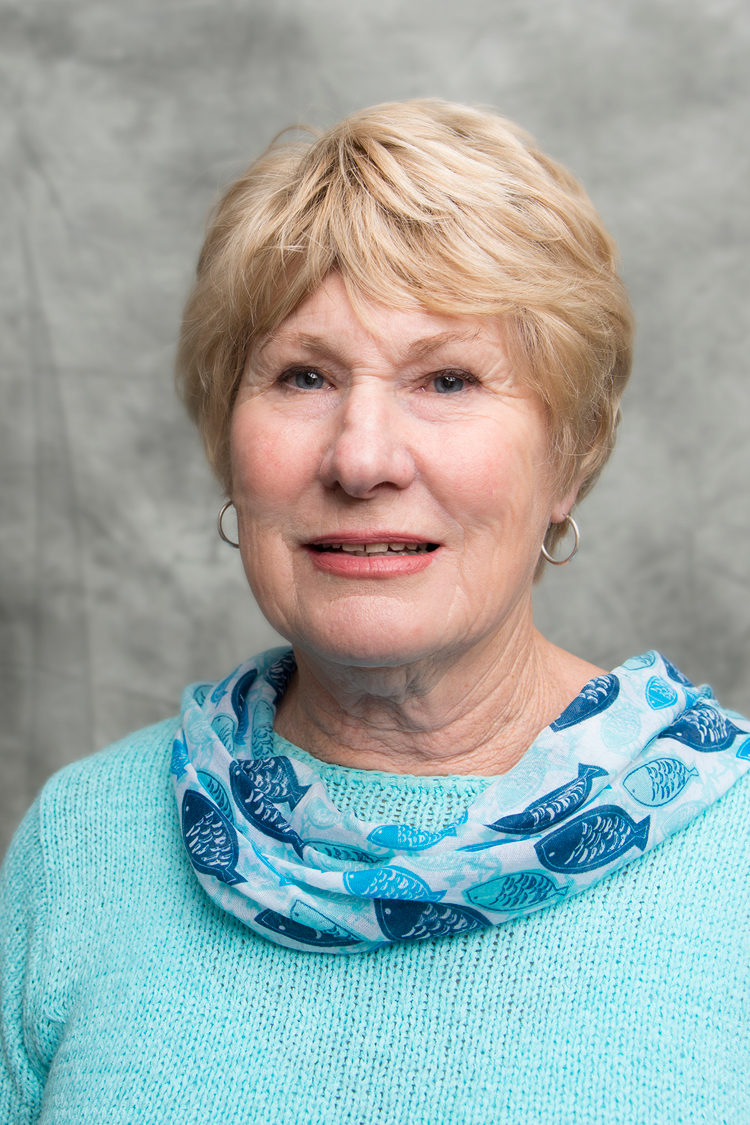 Artis Bauer, CTC
Travel Consultant
I grew up with the philosophy: "Travel is the best education." This job has given me the opportunity to learn and to experience many different cultures while traveling throughout the world.
With over thirty-five years as a Travel Consultant, I have had the opportunity to plan many wonderful vacations. With each trip that I have helped to plan and to research, I have learned something to make the next trip better. I continually learn from my clients when I hear about the memories and experiences they enjoyed on their special trips.
Email: Artis Bauer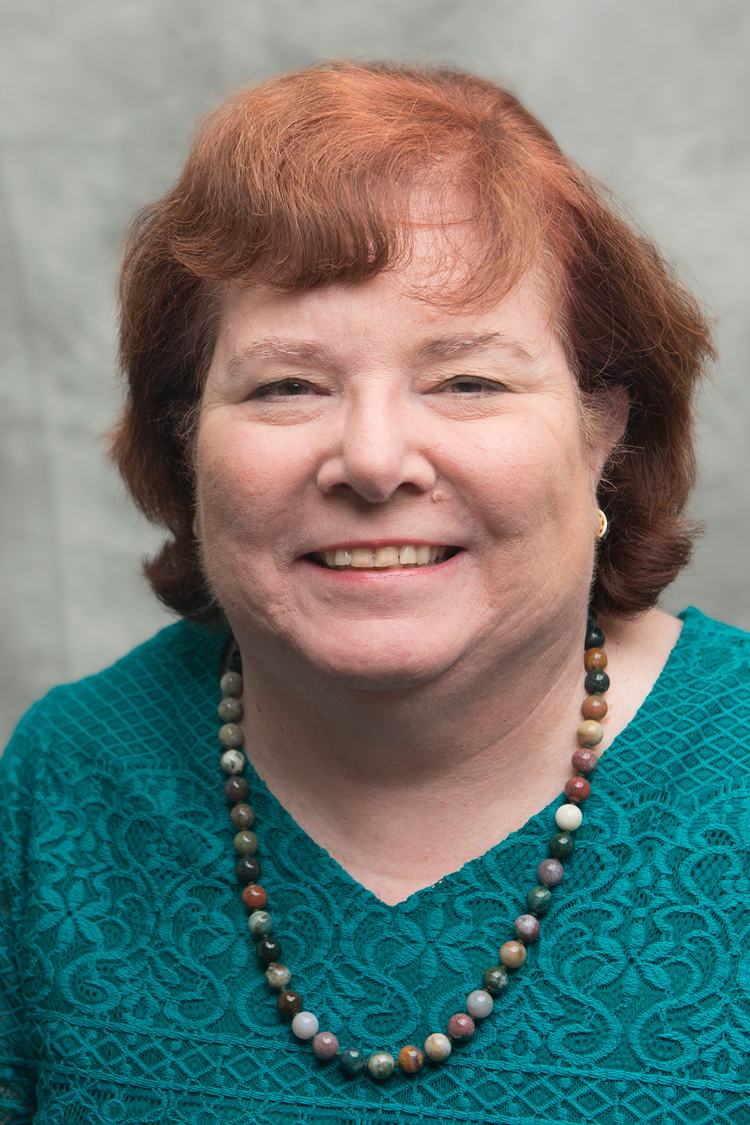 Janet LaMacchia
Travel Consultant
Specialties: Custom designed, unique packages that make my client's destination POP!, luxury ocean cruises and river cruises, and worldwide contacts.
My favorite things: Meeting local people and dining where they dine and afternoon tea.
My best advice: To take the hotel business card in your wallet - easy to show the driver if you are having language issues. Also, schedule a massage the first evenings arrival or the next morning.
My favorite destination: London - What's better than Harrods for shopping and their food court, afternoon tea at Goring, and dinner at Rules?
The most memorable trip: I planned for my client was a family of six following Formula 1 races in Belgium and Italy.
On top of my bucket list: A trip to Paris and a a stay at Le Bristol - meet the resident cat, dine at Epicure, and take home their Hermes bath products.
My areas of expertise: Rocky Mountaineer Rail, Tahiti, Ireland, and getting my client's VIP'd.
Email: Janet LaMacchia
Billee Mabry
Independent Consultant
Email: Billee Mabry
Nikki Baldwin
Independent Consultant
Email: Nikki Baldwin
Teri Hubert
Independent Consultant
Email: Teri Hubert
Kathryn Estomo
Independent Consultant
Email: Kathryn Estomo
Carol Krabill
Independent Consultant
Email: Carol Krabill
Karen King
Independent Consultant
Email: Karen King
Dedra Sherfey
Independent Consultant
Email: Dedra Sherfey
Terra Widmyer
Independent Consultant
Email: Terra Widmyer