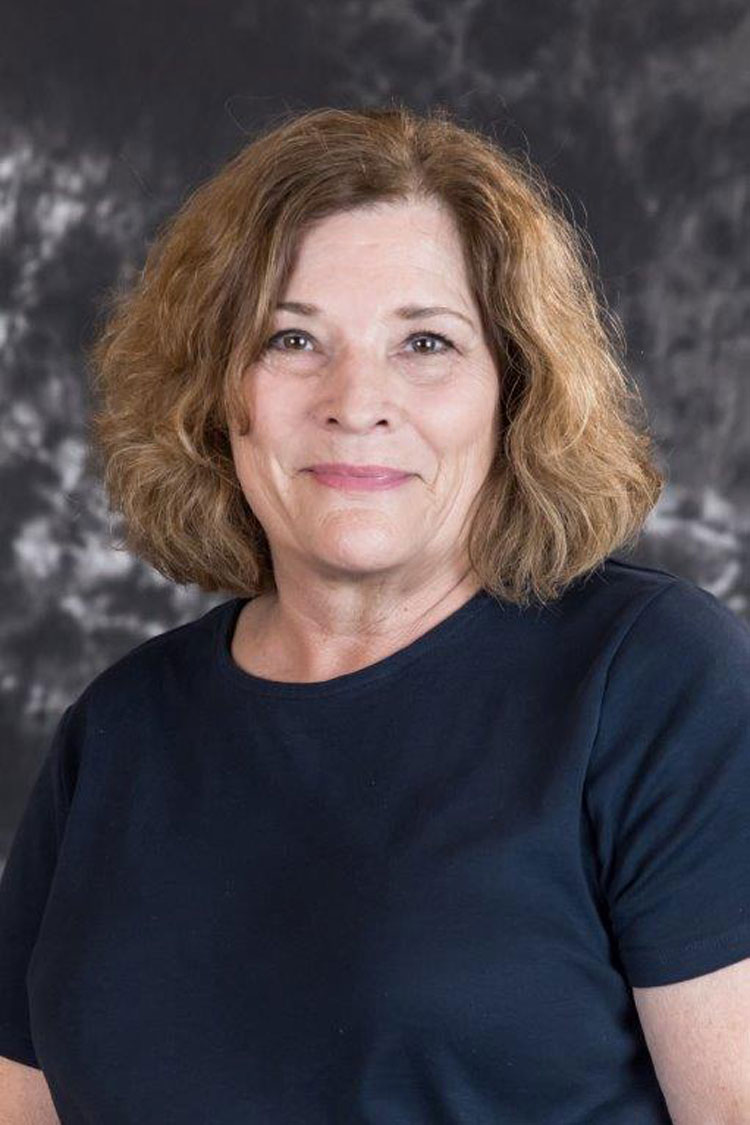 Meet Our Staff
Debbie Carpenter
Owner, Travel Consultant
I fell in love with travel as a young girl hearing missionaries speak about the people and the cultures of distant places. I have been blessed to travel and to experience many destinations in my 26 years in the travel business. A few years ago, I bought Camarillo Travel and it has been my joy to lead this knowledgeable team of Travel Advisors sending our clients away!
Favorite Places: Israel, Ireland, Alaska, Europe, the Canadian Rockies, Australia, London, and our own great country, the USA, to name a few.
Specialties: I am a specialist in River Cruising, which is my favorite way to travel through Europe.
My Bucket List: An African Safari.
Email: Debbie Carpenter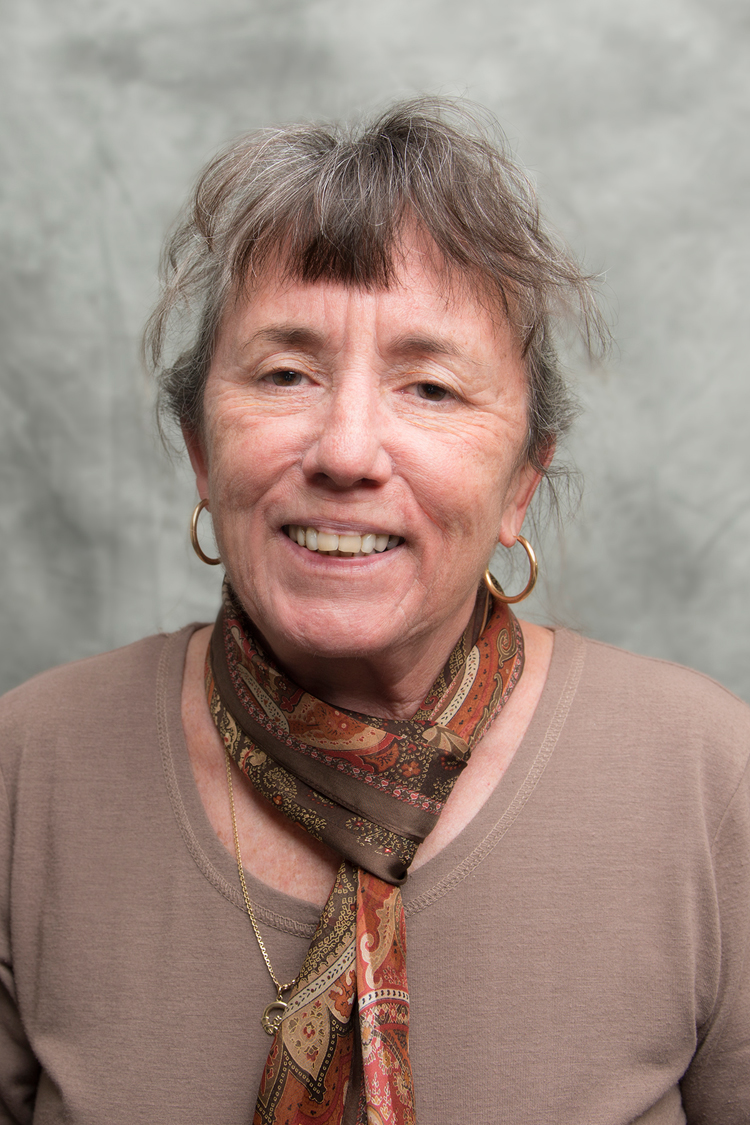 Debra Hurst
Travel Consultant
Specialties: Custom itineraries worldwide, river cruises, adventure travel. I know Ireland inside and out. Ask me about Italy!
Local Tip: Use local transport, buses, subway, or streetcar to get the big picture of any new destination. Shop where the locals shop, eat where the locals eat! If I find out you are at McDonals in Rome, you're in trouble.
My Best Advice: Be a traveler, not a tourist, pack your bag, then take half the stuff out.
Adventures Still Undone: India, Trans-Siberrian Express, Mongolia Yurt Safari.
Email: Debra Hurst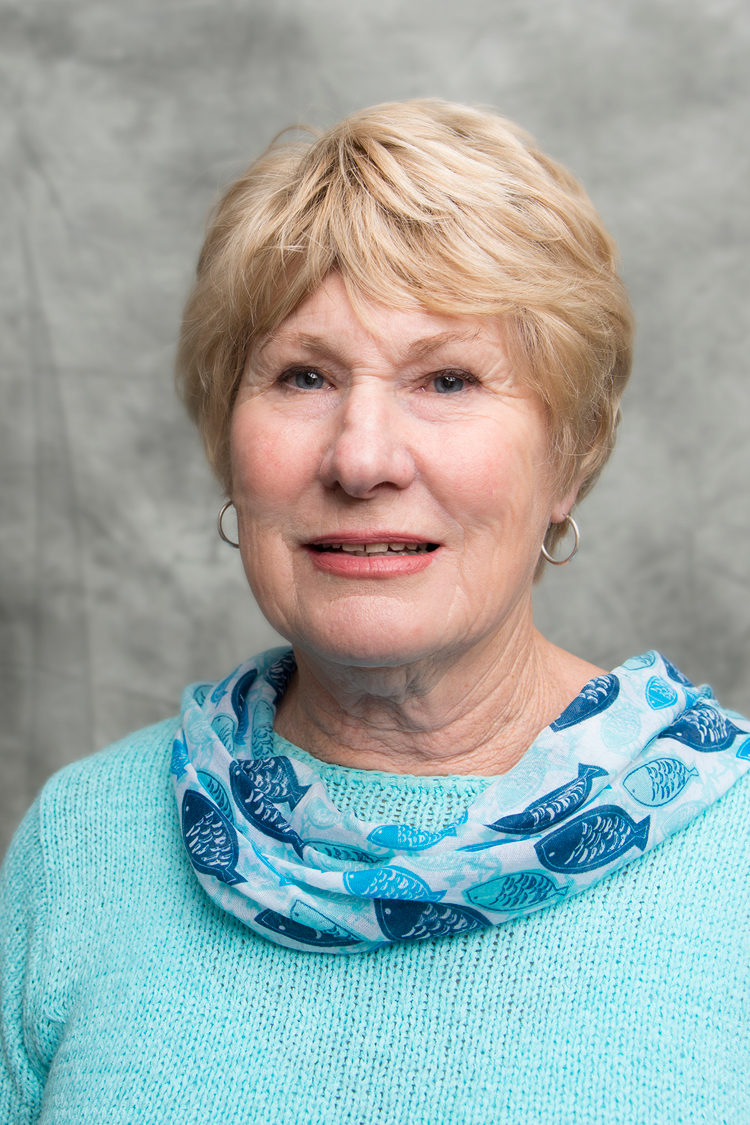 Artis Bauer, CTC
Travel Consultant
I grew up with the philosophy: "Travel is the best education." This job has given me the opportunity to learn and to experience many different cultures while traveling throughout the world.
With over thirty-five years as a Travel Consultant, I have had the opportunity to plan many wonderful vacations. With each trip that I have helped to plan and to research, I have learned something to make the next trip better. I continually learn from my clients when I hear about the memories and experiences they enjoyed on their special trips.
Email: Artis Bauer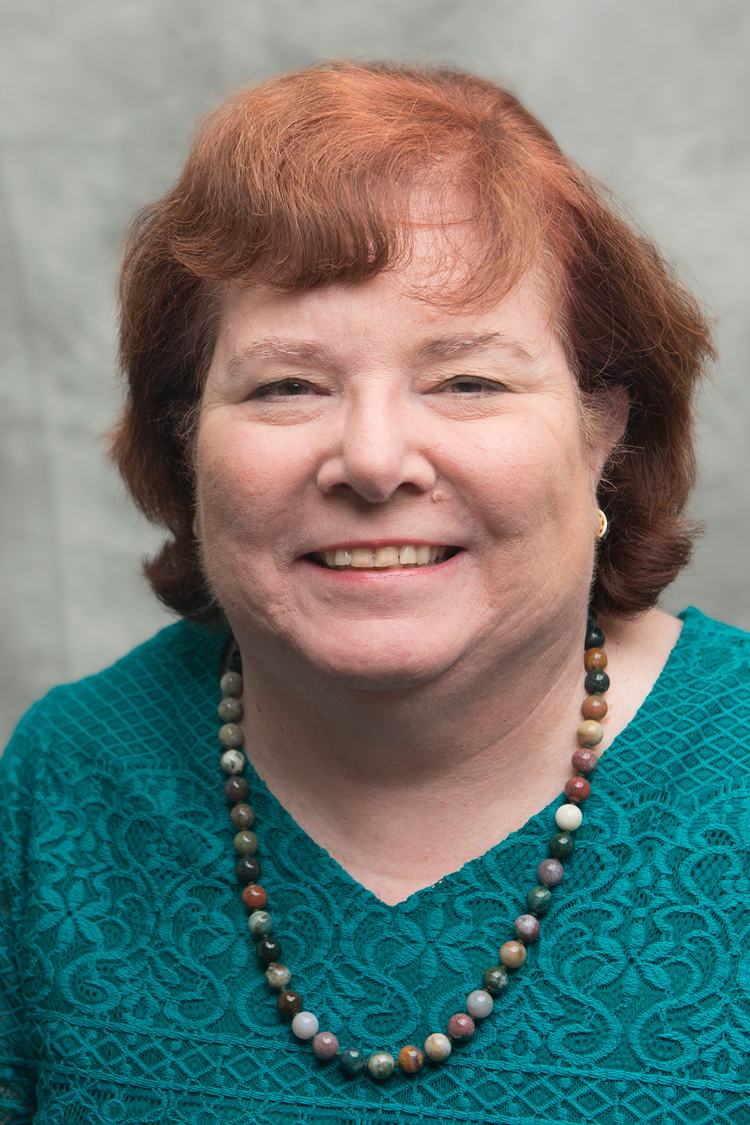 Janet LaMacchia
Travel Consultant
Specialties: Custom designed, unique packages that make my client's destination POP!, luxury ocean cruises and river cruises, and worldwide contacts.
My favorite things: Meeting local people and dining where they dine and afternoon tea.
My best advice: To take the hotel business card in your wallet - easy to show the driver if you are having language issues. Also, schedule a massage the first evenings arrival or the next morning.
My favorite destination: London - What's better than Harrods for shopping and their food court, afternoon tea at Goring, and dinner at Rules?
The most memorable trip: I planned for my client was a family of six following Formula 1 races in Belgium and Italy.
On top of my bucket list: A trip to Paris and a a stay at Le Bristol - meet the resident cat, dine at Epicure, and take home their Hermes bath products.
My areas of expertise: Rocky Mountaineer Rail, Tahiti, Ireland, and getting my client's VIP'd.
Email: Janet LaMacchia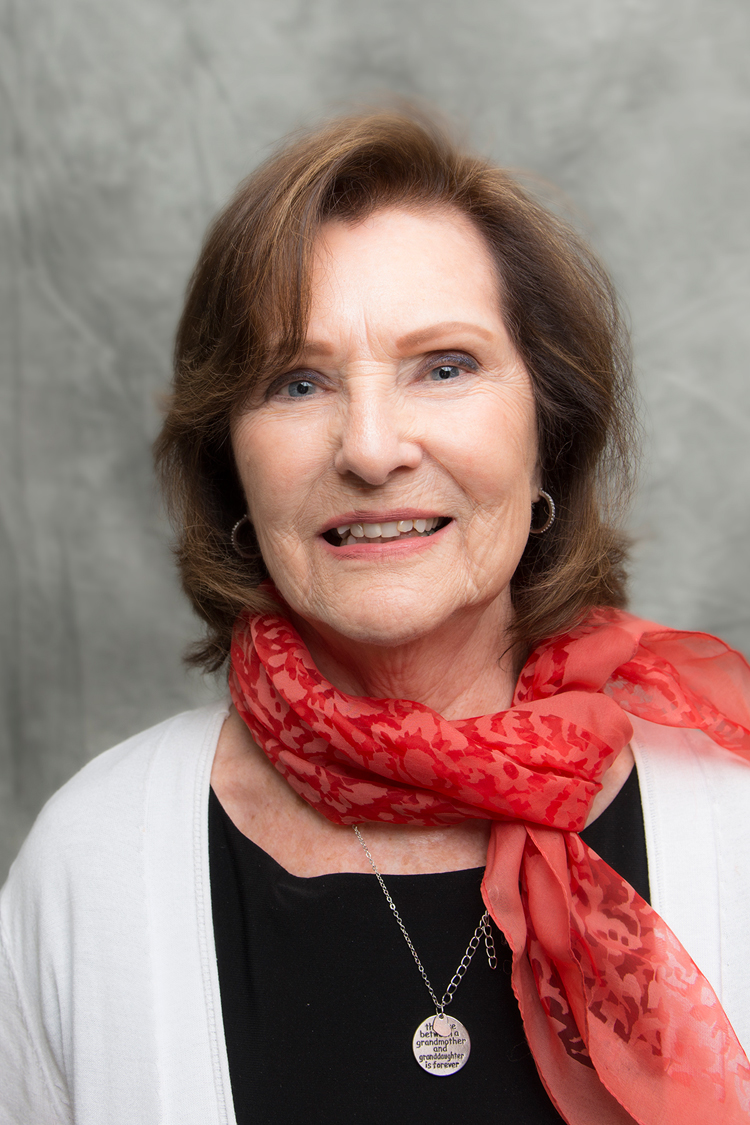 Dale White
I grew up on the East Coast and was fortunate to live in Hawaii for 6 years before moving to Camarillo. When I joined Camarillo Travel about 12 years ago, I had just retired from a career in the Federal Government. It has turned out to be a great way to continue learning about other regions and cultures of the world, while enjoying a new career field.
In order to enhance my knowledge in this field, I have traveled extensively to many wonderful, exotic areas of the world including Tahiti, New Zealand, Australia, Great Britain and other areas of Europe, South and Central America, the Caribbean, Alaska, and of course, Hawaii! Of the things I enjoy most about working as a travel consultant, meeting new people, and subsequently arranging the perfect vacation or honeymoon for them, is at the top of the list. The greatest reward is hearing from clients who have returned from their trips to say how great everything was and how much they really enjoyed their vacation!
Email: Dale White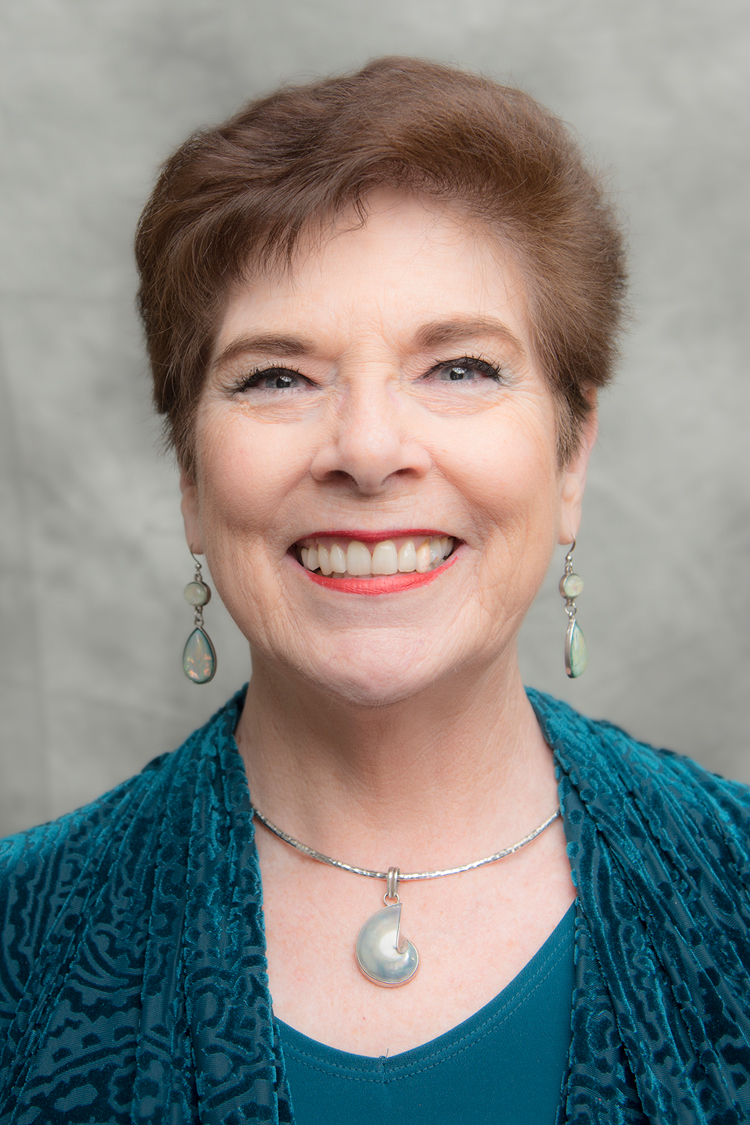 Debbie Ray
Travel Consultant
I love to travel and I especially enjoy learning about the people from other parts of the world - their language, their culture, and their food. I have always had a great love for the language and culture of Latin America. I have been fortunate to travel for many weeks at a time to Peru, Chile, Uruguay, and Brazil.
My parents always said I was born under a "wandering star". I became a travel agent over 30 years ago. My area of expertise is to open the eyes of travelers to the wonders of the world and the cultures and people in it. I specialize in leisure travel, SCUBA dive travel, as well as missionary and humanitarian travel.
My best travel advice: Always carry copies of your passport when traveling. Keep a copy in your email so you can access it if you lose the paper copies. Be wise with your passport, credit cards, and money. Carry your passport and credit card in a RFID shield case or wallet so they cannot be scanned.
My bucket list: Israel, the Galapagos Islands, the Baltic countries, and South and East Africa.
Email: Debbie Ray
Billee Mabry
Independent Consultant
Email: Billee Mabry
Nikki Baldwin
Independent Consultant
Email: Nikki Baldwin
Teri Hubert
Independent Consultant
Email: Teri Hubert
Kay Passno
Independent Consultant
Email: Kay Passno
Kathryn Estomo
Independent Consultant
Email: Kathryn Estomo
Carol Krabill
Independent Consultant
Email: Carol Krabill
Terra Widmyer
Independent Consultant
Email: Terra Widmyer